Why Go Solar?
Still not convinced solar is right for you?
Benefits the Environment
Thinking of how you can help Mother Nature? Going solar is one of the answers. Since it's a clean source of energy.
Helps You Be Independent of Electricity
You won't be in the mercy of utility providers. They can raise energy costs all they want but it you won't be affected at all. When there are blackouts, you'd still have power.
Easy and Safe to Install
Aside from the fact that efficient solar panels have no moving parts making them durable, they're easy to install, too.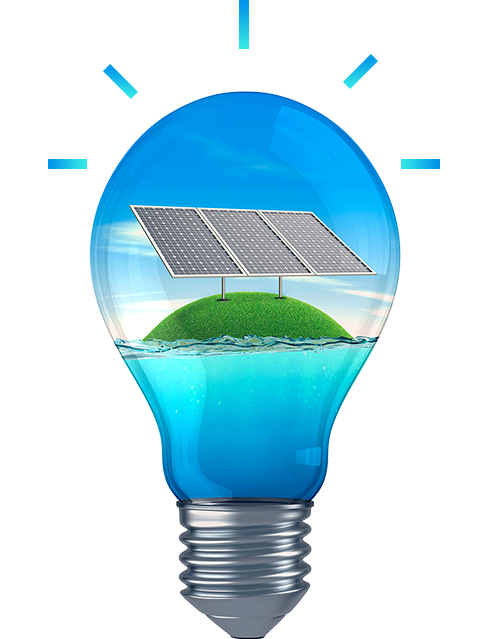 Helps You Save Money
Using solar power will help you save more because of how cheap it can be. It's also a sound investment given that its value will be added to your home's property value.
Can Be Used Anytime of the Day
Our system will get you connected to the grid so you don't risk a power outage at night.
It is the Future
Going solar puts you ahead of the curve. Plus, there's nothing way cooler than powering your entire home using energy from the sun, right?
Get in Touch
We are eager to discuss your business needs and answer any questions you may have.